---
Calabasas, CA., October 25, 2019 – InnovateMR, an industry-leading online survey sampling solution provider, has announced the opening of a new headquarters located in Calabasas, California.
The move comes following a period of triple digit growth for the firm, which saw staff count double over the course of 2019.
The new space hosts members of Innovate's sales, technology, project management, member experience, and operations teams, as well as the offices of Innovate's co-founders George Llorens, Matt Dusig, and Gregg Lavin. The office features a creative and modern open concept, designed to keep pace with Innovate's rapidly expanding team and synergistic working environment.
"The new location has been designed to amplify our collaborative culture. Seamless teamwork is one of the most important elements in our growth strategy," said Gregg Lavin, Co-Founder and Managing Director. "We're excited about the tremendous growth we've seen and the investment in this space underpins Innovate's future expansion and development. We've created an environment that allows us to keep pace with our clients' needs."
The new office will add to the company's already established presence in Connecticut, London, Ahmedabad, and New Delhi.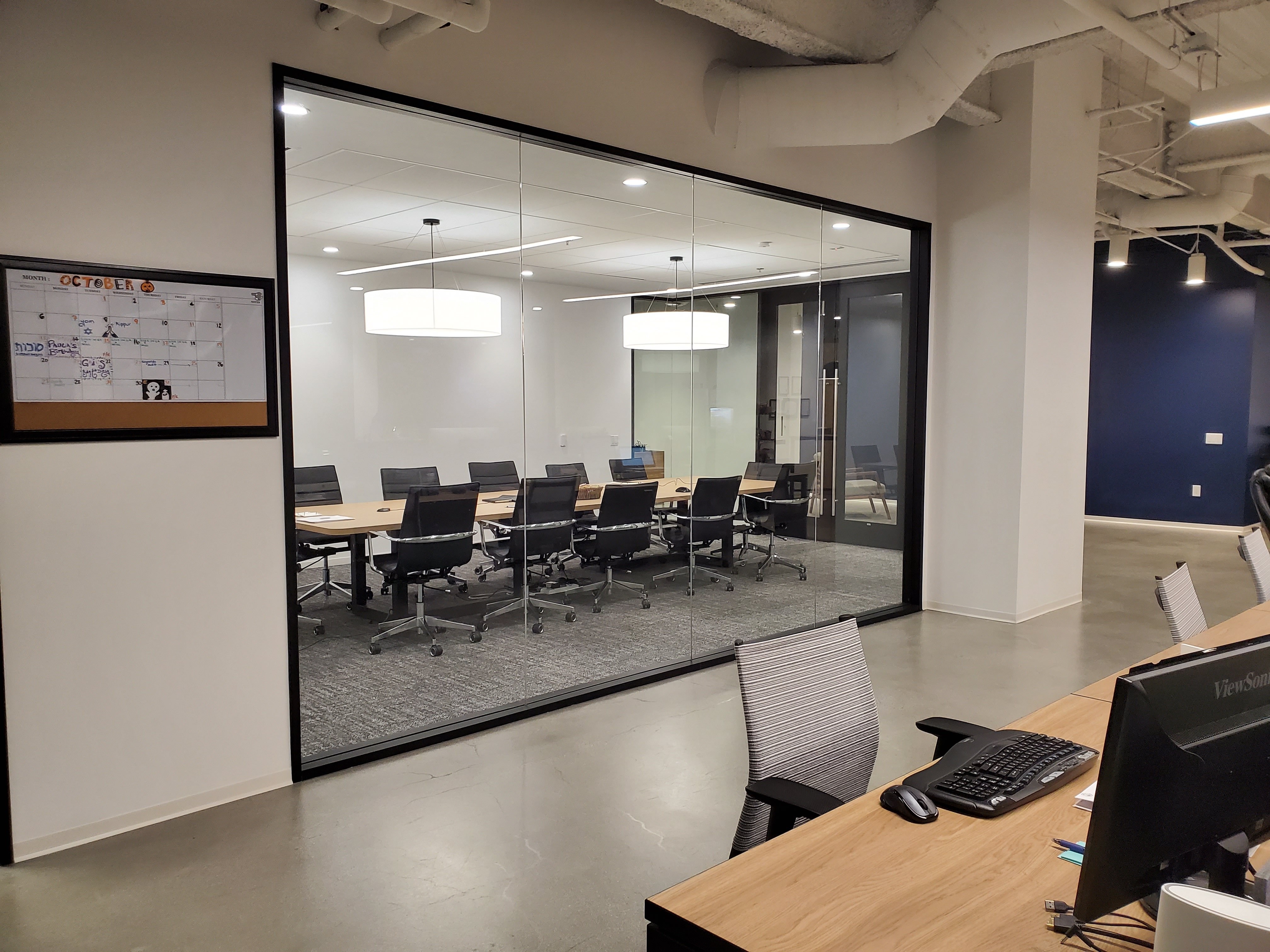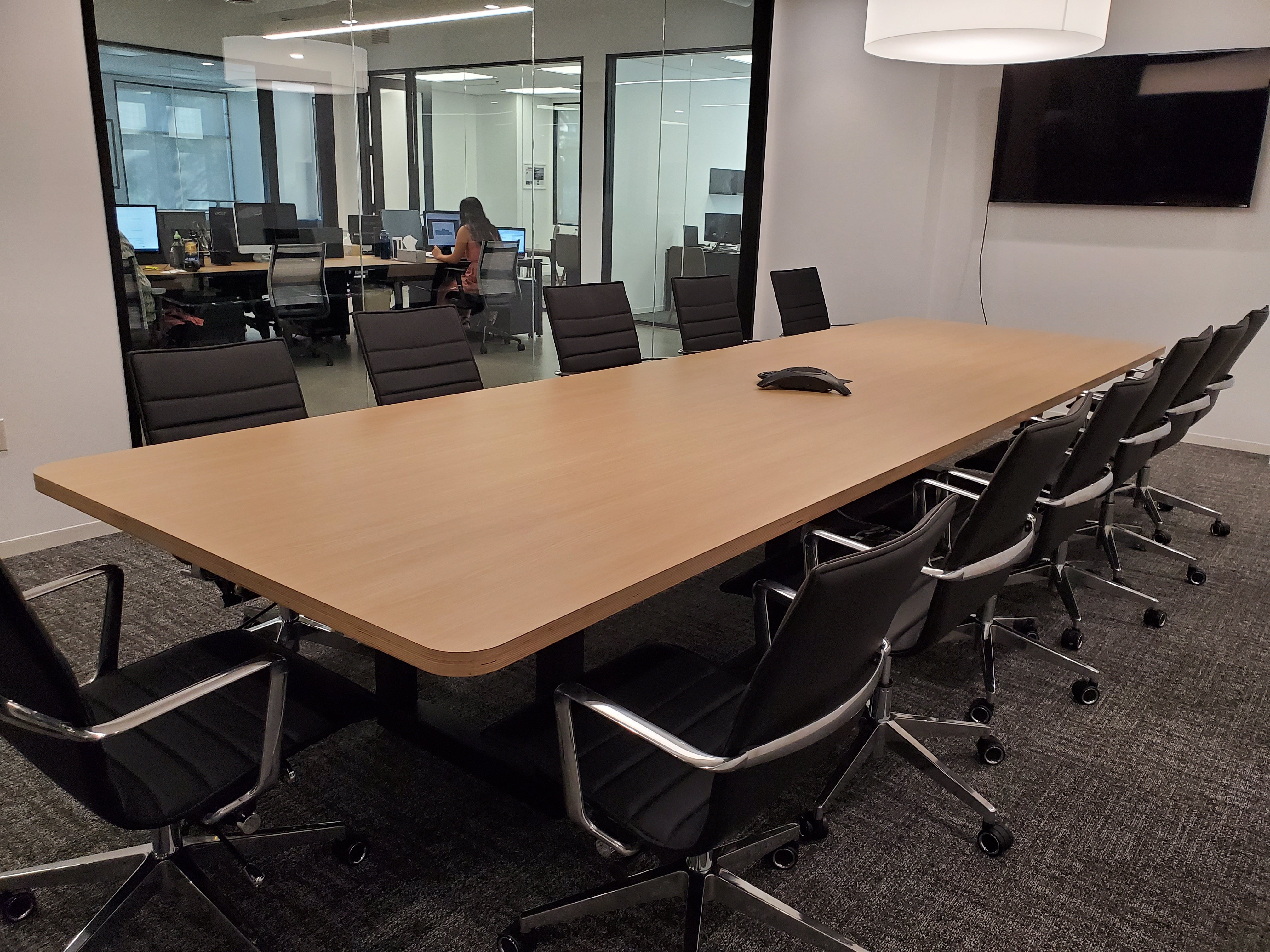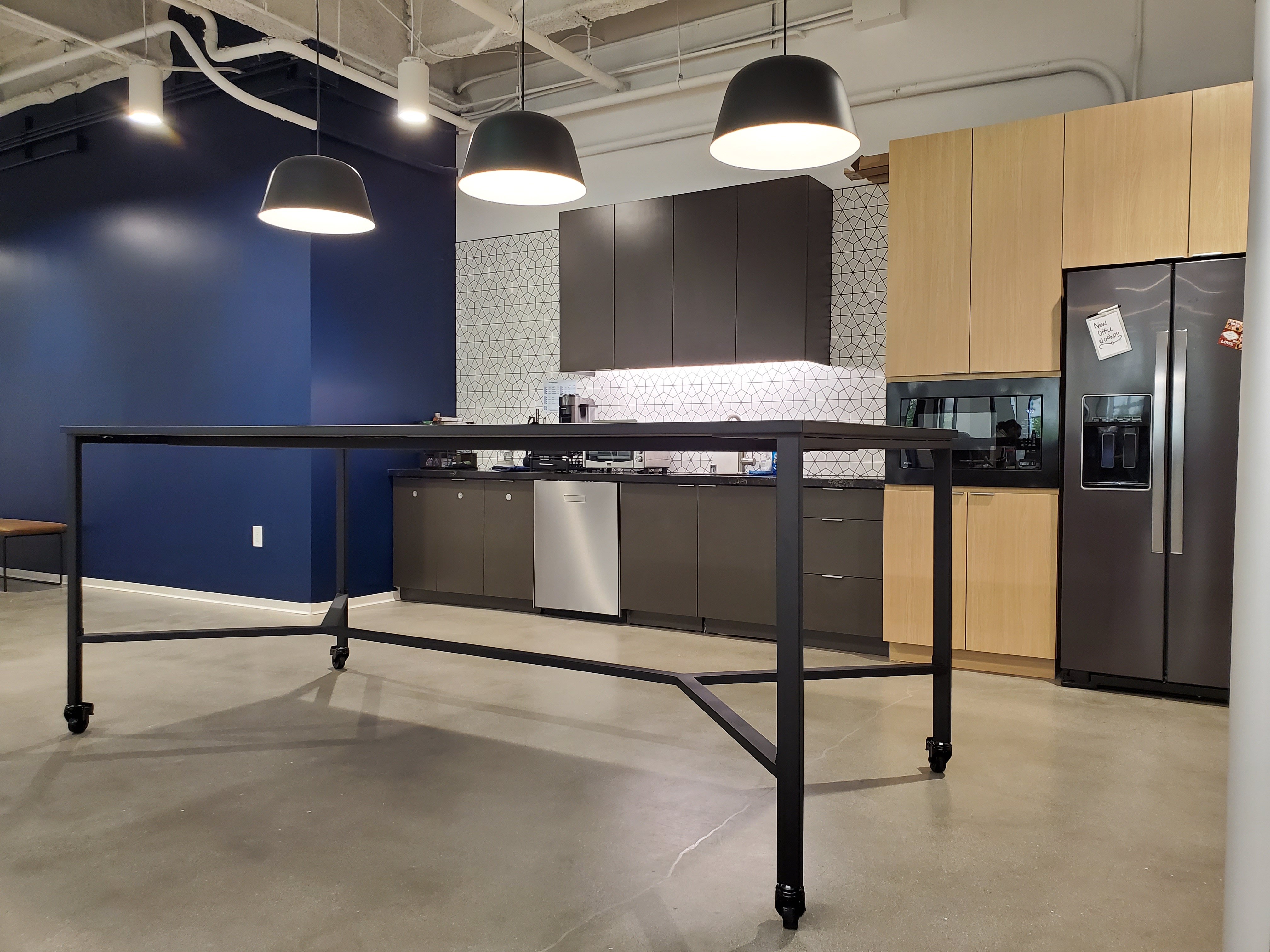 About InnovateMR
InnovateMR is a fiercely independent sampling company that delivers Faster Answers™ from business and consumer audiences. Their B2B First Class Panel allows researchers access to business professionals including small business owners, developers, IT decision makers and more.
In addition to online respondents, Innovate offers cutting-edge solutions to meet the needs of market researchers around the world. Their proprietary platform offers a technological approach to quality respondent management, alongside dynamic tools enabling researchers to create, track, and manage projects with transparency. For more information please visit innovatemr.com